Specialized multi rated flame scanners for all types of heavy industrial applications and locations.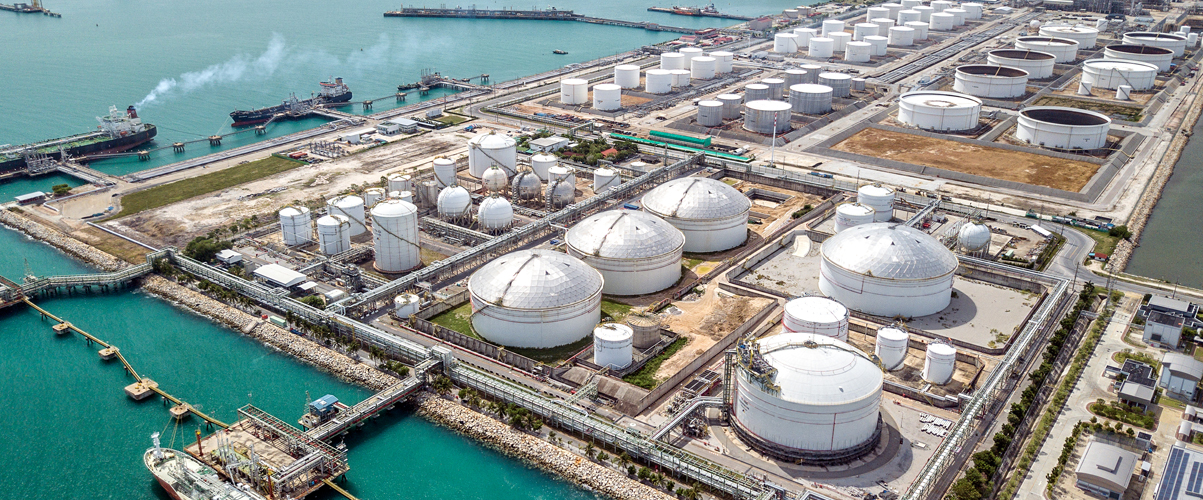 Burner Controls
Fireye® provides a variety of flame safeguard and combustion controls to the HVAC market place. Our BurnerPRO™, BurnerLogix™, Flame-Monitor™ and MicroM families provide safe and reliable light off of packaged burners used on commercial and industrial boilers as well as direct fired make up air units and commercial hot water heaters. Anywhere you are trying to safely control a flame, you will find a Fireye control.
View all products
Flame Scanners
Fireye® provides a variety of UV and IR flame scanners which accurately detect the presence or absence of flame in a combustion chamber and some provide both self-check and non-self check capabilities.
View all products
Igniters
Fireye® provides the SureFire™ igniter line for the reliable light off of large industrial burners and boilers in various utility applications.
View all products