These igniters easily retrofit into many types of burners due to their size, BTUH capacity and their reliable operation.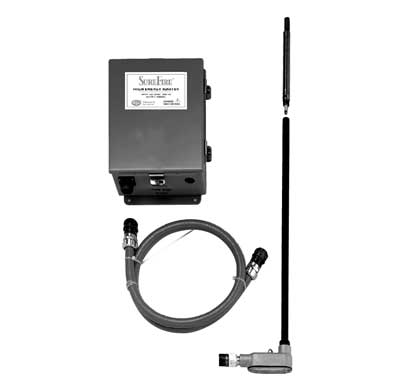 SureFire I Igniter
The 12 joules of power delivered to the spark tip easily ignites the fuel. Three sparks per second are delivered. The High Energy SureFir...
View all Info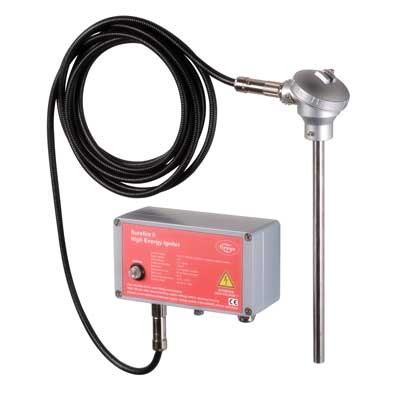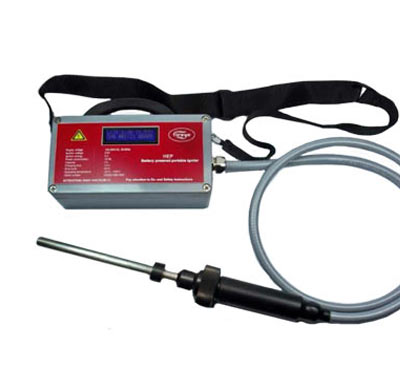 Portable Spark Igniter
The HEP portable High Energy Igniter includes an electronic 2kV ignition module powered from an internal battery pack and an integrated m...
View all Info