Fireye® provides a variety of flame scanners which accurately detect the presence or absence of flame in a combustion chamber. Our scanners include advanced sensors and algorithms that can discriminate its target burner from adjacent flames in the same combustion chamber.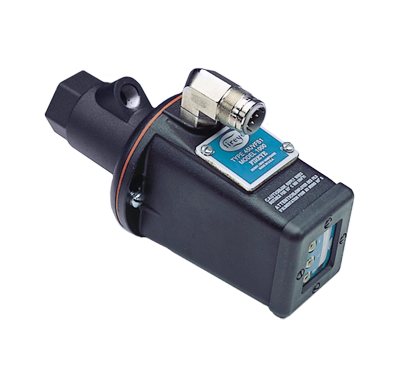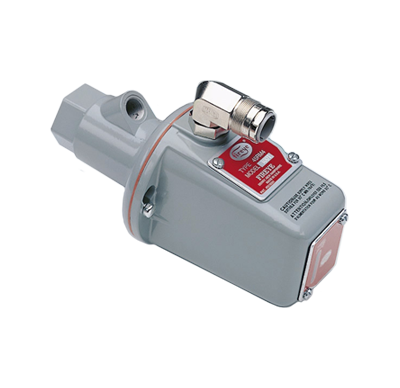 45RM4 Series Scanner
When powered by a compatible, self-checking Fireye flame safeguard control, the scanner detects the presence and absence of flames having...
View all Info